LED display rentals offers more varied art forms in terms of light and color, and also it is the atmosphere catalyst that could push the live-events to a more edge end. Rental LED display is referred to LED displays in rental application scenarios, namely cultural settings, stages, dance halls, theatre, concerts, discos, exhibition centers, shooting studios, stages, TV stations, broadcasting rooms, virtual spaces and many other mobile activities; that it presents more varied possibilities of visual forms.
Sansi LED display rentals are well designed for such application scenarios in the following aspects: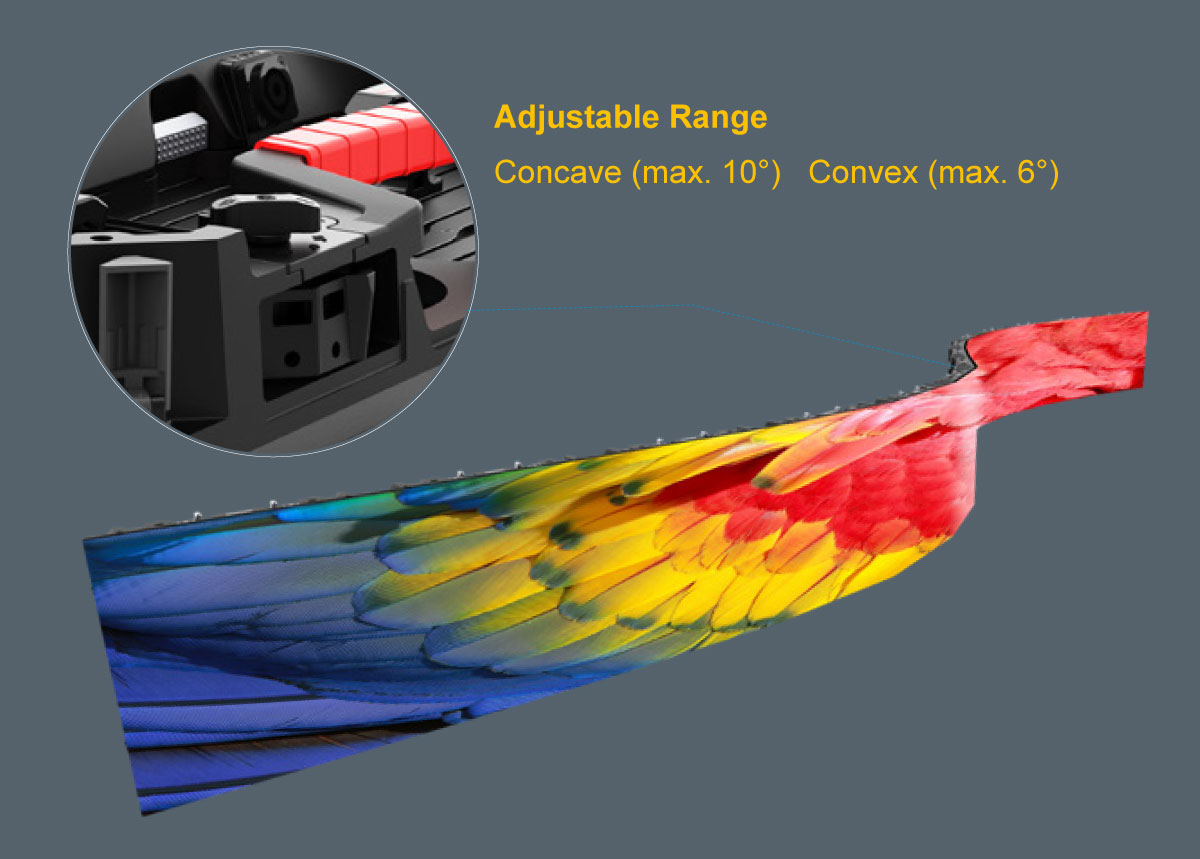 Ultra Slim & Ultra Light
Compared with traditional LED displays, the cabinet of Sansi Rental LED display series are made of die-casting aluminum, which made it 35% lighter, easier to move around and to be easily lifted.
High Protection Level
IP65 high protection level with waterproof that it could be widely applied in outdoor settings and scenarios.
Fast Assembly
Sansi LED rental displays are designed with quick buckle system and horizontal positioning device for fast and accurate assembling, unique magnetic module design also made it possible for quick and easy installation & maintenance.
Easy Splicing
Curve connection block system, providing the highest level of alignment accuracy. With concave (max. 10°) and convex (max. 6°) , we could customize for application scenarios with special contour that they are perfect choices for creative settings.
Energy Efficient
LED rental display is energy efficient for event organizers that it is economical in terms of big events catering and also it is less expensive compared with purchasing the LED screens with storage and maintenance costs.