High Quality
• SANSI uniformed light distribution ensures that there is no peaks and valleys of light intensity, to enhance crop appearance, taste and nutritional values.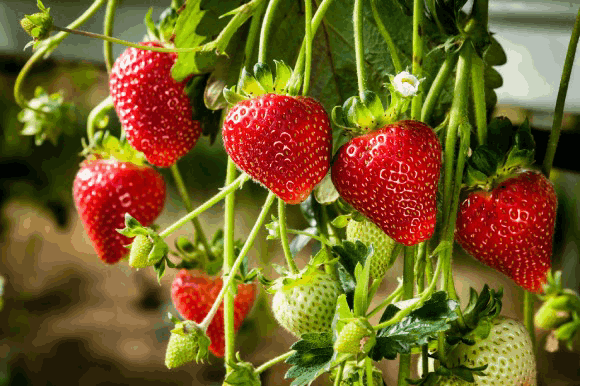 Maximize Yield
• Consistency in light and customized spectrum can put plant growth in balance, leading to higher yields and better crop production efficiency.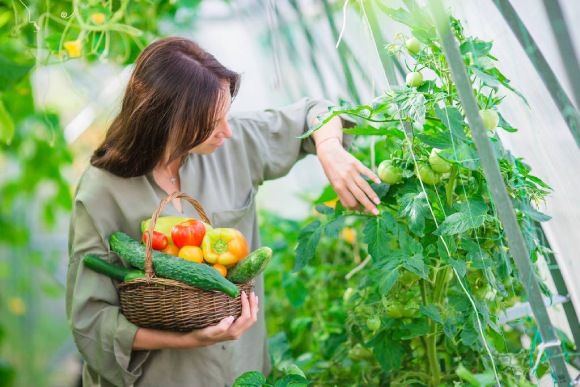 Energy Efficiency
• SANSI ceramic LED grow light series use active cooling with ceramic heat sink, and greatly extends lifetime. Fan and water cooling system is not needed, which saves energy and maintenance cost.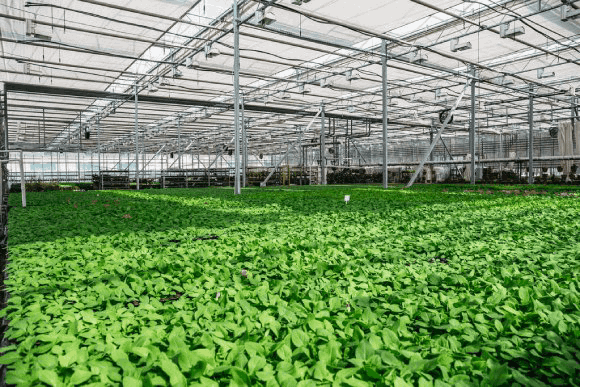 Smart Light Control
• SANSI smart light control system with adjustable-spectrum LEDs, centralizing light management and providing great assistance to growers.