The Sudirman Cup held from May 14th to May 21st is now in full swing at the Suzhou Olympic Sports Center Gymnasium. The Sudirman Cup is one of the most important events in the field of badminton which is known as the "World Cup" of this sport. The globally prestigious team event attract the attention of audiences around the world, as the main event avenue, the Suzhou Olympic Sports Center, is ready to provide every exciting moment of the competition to the world.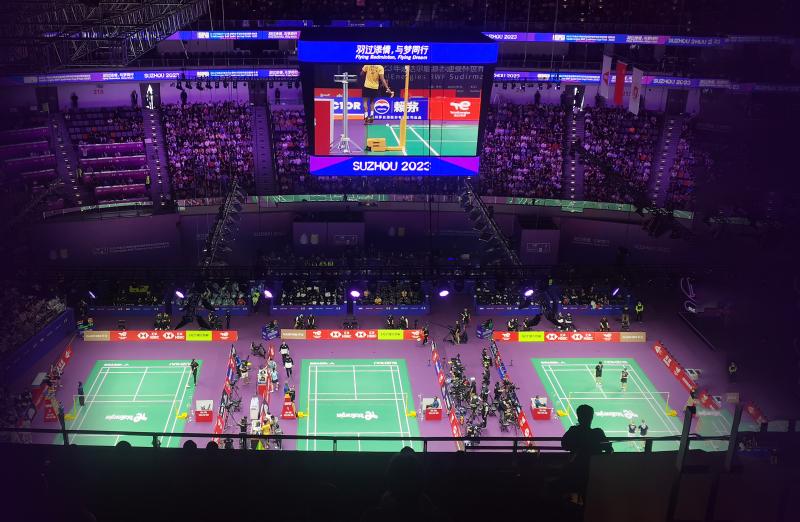 With the 2148 square meters LED display and system solutions provided to the main venue, Shanghai Sansi helped to ignite the passion of the 2023 Sudirman Cup.
Suzhou Olympic Sports Center is a comprehensive sports venue with a planned total area of nearly 60 hectares and a capacity of 80,000 people. It includes a sports park, a 45,000-seat stadium, a 3,000-seat swimming pool, a 10,000-seat gymnasium, and a public fitness center, equipped with high-level functional facilities such as center-hung LED display, ring screens, multi-functional mother frames, and activity floors. Especially the center-hung LED display, which meets the display standards of international major events, and the total area exceeds 200 square meters.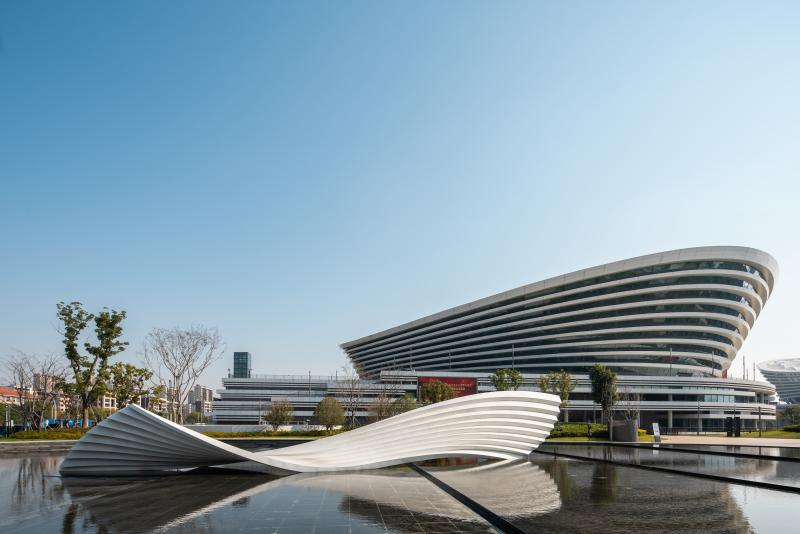 Sansi LED center-hung screen presents the real-time excitement of the match to all the audience with its great performance including high-definition, 360-degree no dead angle and great color reproduction. Coupled with the smooth switching of the display, it can not only meet the needs of various large-scale competitions and performances in the venue, but also create a highly involved super experience for the audience.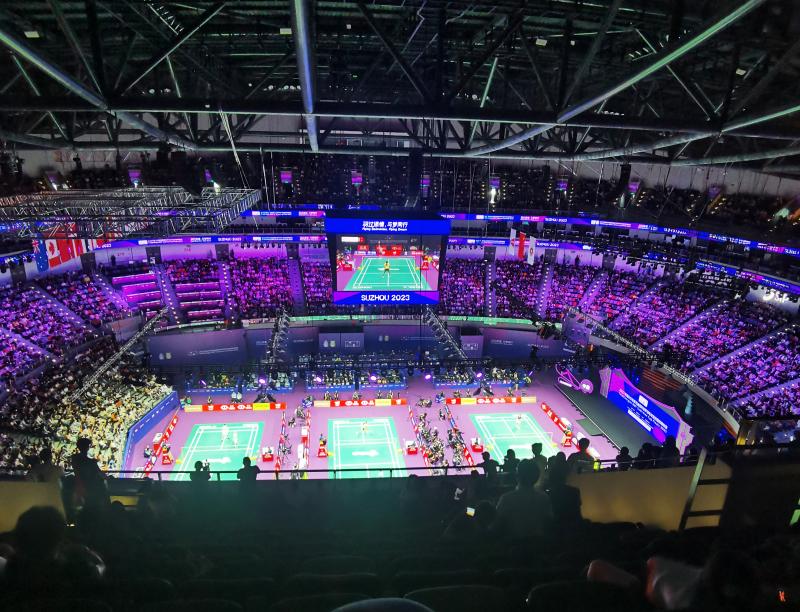 On the north and south ends of the gymnasium, there are 2 indoor full-color LED screens with areas of 52 square meters and 55 square meters respectively, which clearly and timely display event information. The 415 square meter P16 ring screen in the venue has a wide viewing angle, greatly enhancing the atmosphere of the competition.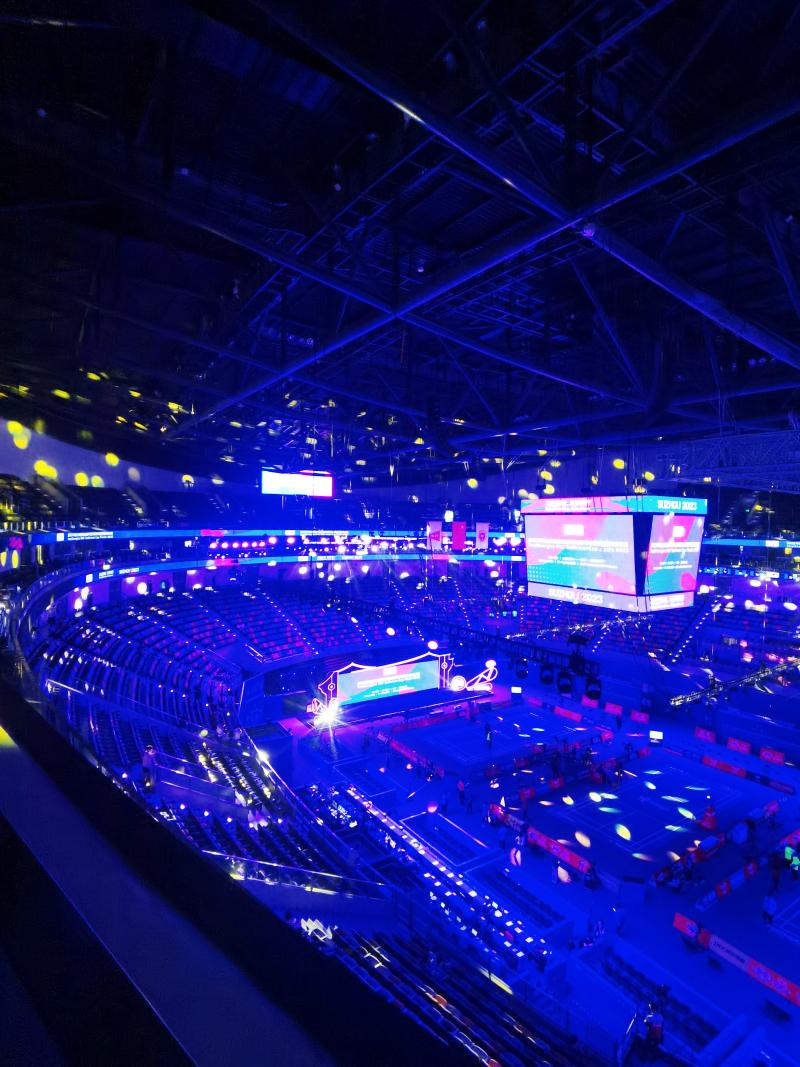 According to statistics, Shanghai Sansi provided a total of 17 LED full-color screens for the Suzhou Olympic Sports Center with a total area of 2148㎡, jointly helping the Suzhou Olympic Sports Center to build a high-quality comprehensive sports center and escorting the Sudirman Cup.