In the conference room of the Urban Operation Comprehensive Management Center in Jing'an District, a brand-new micro-pitch indoor LED display is undergoing final debugging before its officially put into use. The P1.25 LED display with an area of 15 square meters was specially customized by Shanghai Sansi for Jing'an urban operation comprehensive management center, which provided strong support for the daily office work and meeting of the department.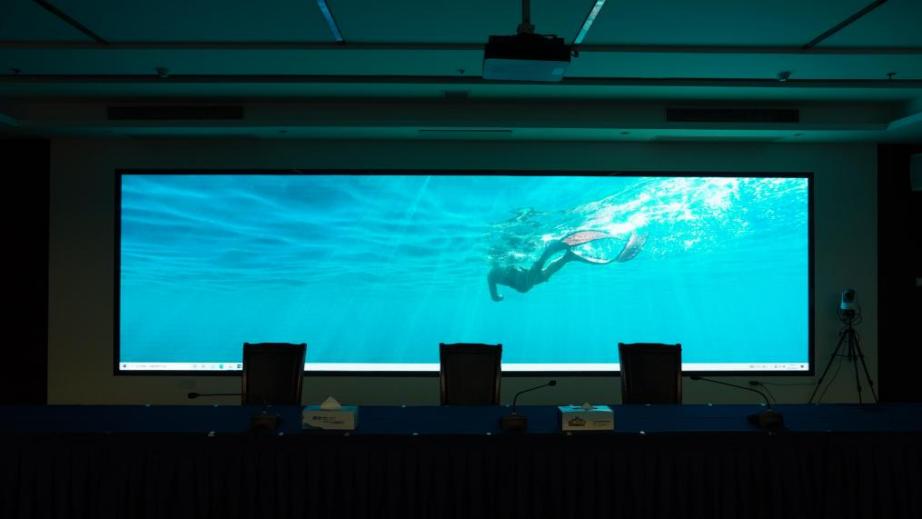 As the emergency handling department responsible for the comprehensive management of urban operation, the transportation management center has put forward higher requirements for the conference display and control system. While ensuring high-precision and high-quality display effects, the confidentiality, stability and reliability of the LED display are also given high standards.
The P1.25 indoor three-in-one full-color display provided by Sansi has a vivid color display effect and a wide viewing angle. The unique seamless stitching technology ensures the clarity and smoothness of the image. At the same time, it also has the characteristics of low brightness, high gray scale and high refresh rate, wide viewing angle, self-adjustment of brightness, wide color temperature adjustment and other advantages of fine-pitch LED.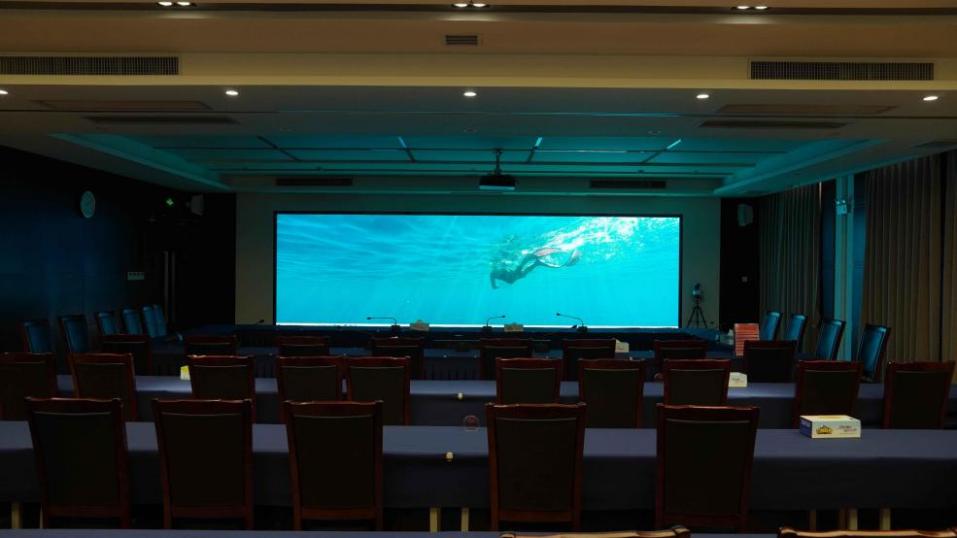 In terms of functionality, Sansi LED fine-pitch display breaks the convention that common conference display terminals only have few display functions. It has a visual operation interface which can obtain and display information such as the status of the controlled device and signal preview in real time. It also supports the function of scene save and recall, greatly improving the work efficiency of the operation management department.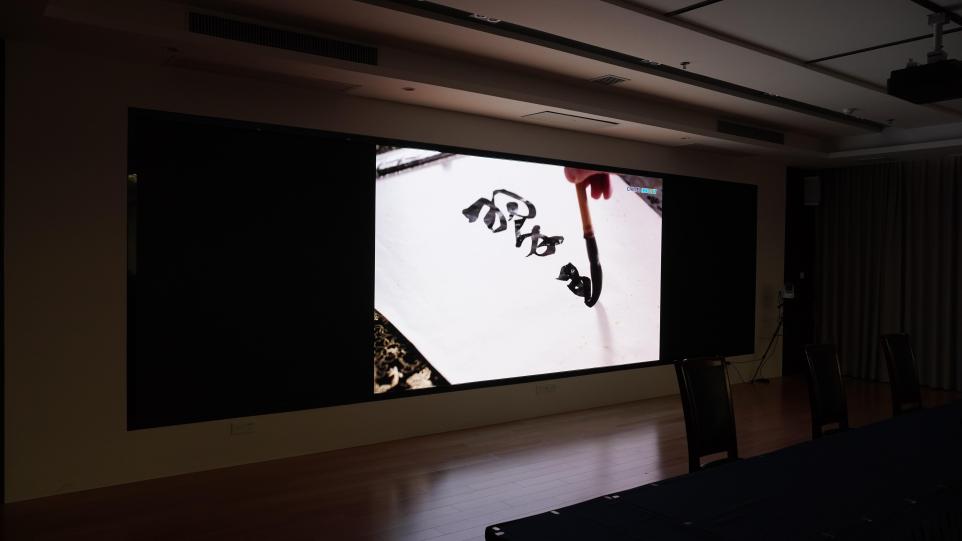 At the same time, Sansi display system supports remote fault alarm function, helping to realize the maintenance or replacement of a single module without replacing the whole device. The complete front maintenance design does not occupy additional maintenance channels, which provides convenience for the subsequent maintenance of the product on the basis of saving space.
With the increasingly intelligent multimedia conference system, Shanghai Sansi always adheres to the consistent spirit of continuous innovation and gradually evolves conference display products in terms of maturity, usability and innovation, providing professional and suitable conference display solutions for our customers.