With the outbreak of urban tourism culture and evening economy, outdoor LED displays have advanced the consumption mode from a single format to a multi-industry integration mode. Most outdoor LED displays are located centrally in the city's core business circles, densely populated traffic arteries and office buildings, providing ample and accurate placement options for advertisements.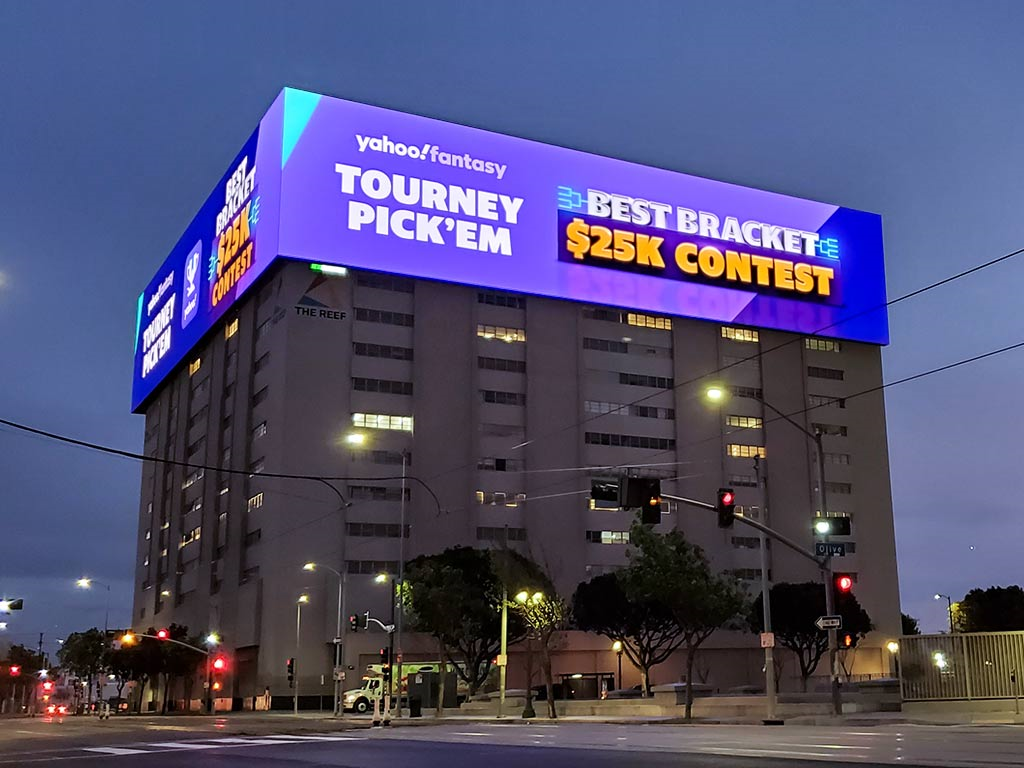 The flexibility of outdoor transmission
With the large-scale deployment of digital networks, the functions of LED displays have also achieved new breakthroughs, which expands a series of technologies including live broadcast, real-time interaction and multi-screen linkage, flexibly meeting the multi-direction requirements of customers and making up for the defects of monotonous form and simple operation of traditional outdoor media.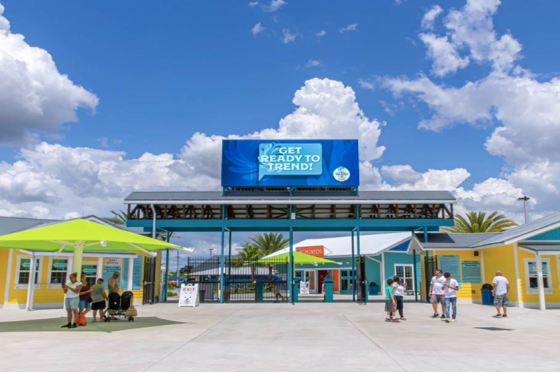 Communication interaction, unlimited creativity
In such a fast-growing media and market environment nowadays, "experience" is a very important demand for consumers, and interactivity is a very important requirement for media. How to optimize consumer experience and enhance brand awareness through interesting interactions between consumers and brand products has become the main concern of advertisers. At the same time, the publicity activities through LED display will gather popularity, help consumers to obtain a more intuitive experience and feeling, and also deepen people's impressions of the brands and products.
Multiple screen linkage
The communication effect of outdoor LED display lies in the visual impact it brings to the audience. The larger display area creates better display effect. With the expansion of the surrounding business district, the demand for display area has also become larger. The multi-screen integration forms a natural outdoor IMAX giant screen in the urban business circle.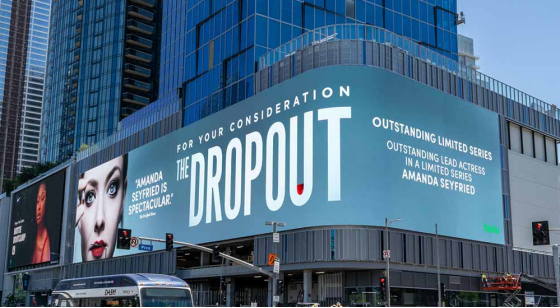 Vivid, Real-time, Wide-coverage
Outdoor LED displays can truly convey information to more pedestrians through real-time signal transmission technology. Through the satellite signal, the on-site activities are simultaneously broadcasted on the large screen, and the information is displayed more intuitively in the first time, attracting and expanding the audience, and infinitely extending the brand influence of customers.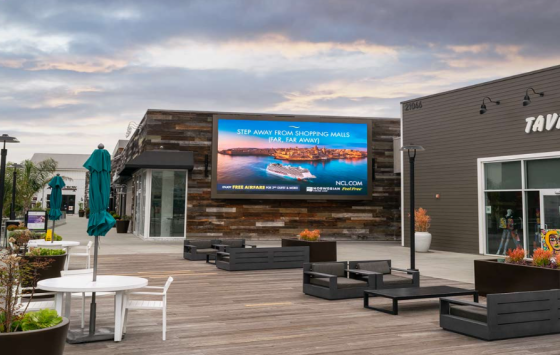 Controllable time and place
Outdoor LED displays are generally installed in core business areas and densely populated transportation hubs. Through the linkage of media enterprises and outdoor networks, advertisers can choose the time period of concentrated travel of the pedestrian, and choose the appropriate place to use the dynamic advertisement of the LED display to attract the audience. High frequency communication with consumers through LED displays also stimulates strong desire to consume.