From September 15th to 18th, the 2022 First World Design Capital Conference (WDCC), hosted by Shanghai Municipal People's Government, was held simultaneously in Shanghai and Paris, France. Shanghai once awarded the "City of Design" by UNESCO, continues to establish its place for international and domestic original designs, as well as a highland for industrial transformation of excellent designs, to leading the new international design trend.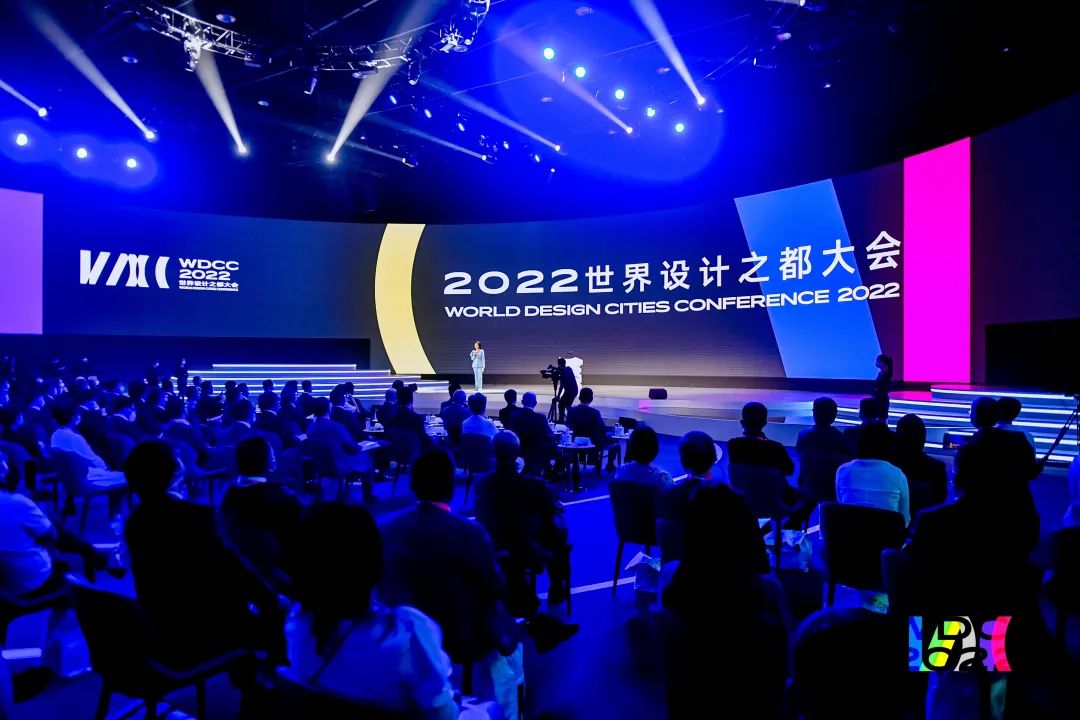 At this conference, former French Prime Minister Jean-Pierre Raffarin, French national design master Philippe Starck, Pritzker Prize winner2008 Jean Nouvel, L'Oreal Group CEO Ye Hongmu and others made suggestions for the construction of Shanghai as a Design Capital; Yu Chengdong, executive director of Huawei; academician of the Chinese Academy, Engineering and chief designer of C919, Wu Guanghuitalked about design empowerment. Many heavyweights gathered together to discuss the grand vision of creative design.
As a pioneering explorer and practitioner in the era of industrial design and digital transformation, Shanghai Sansi was invited to attend WDCC and became one of the first five digital brand partners of CIDI. The units of the five digital brand partners are:Pechoin, One, Shanghai Soap,Polk City, Shanghai Sansi
CIDI is a public service platform for China's industrial design innovation jointly established by the Ministry of Industry and Information Technology and Shanghai Municipal People's Government. As a national industrial design institute in the field of digital design, CIDI has always taken "design brand" as its responsibility, combined with digital design and its application, digital industrialization and industrial digitization, creative design, etc., that it has tapped and cultivated many new design forces, and also witnessed a large number of new projects and new achievements.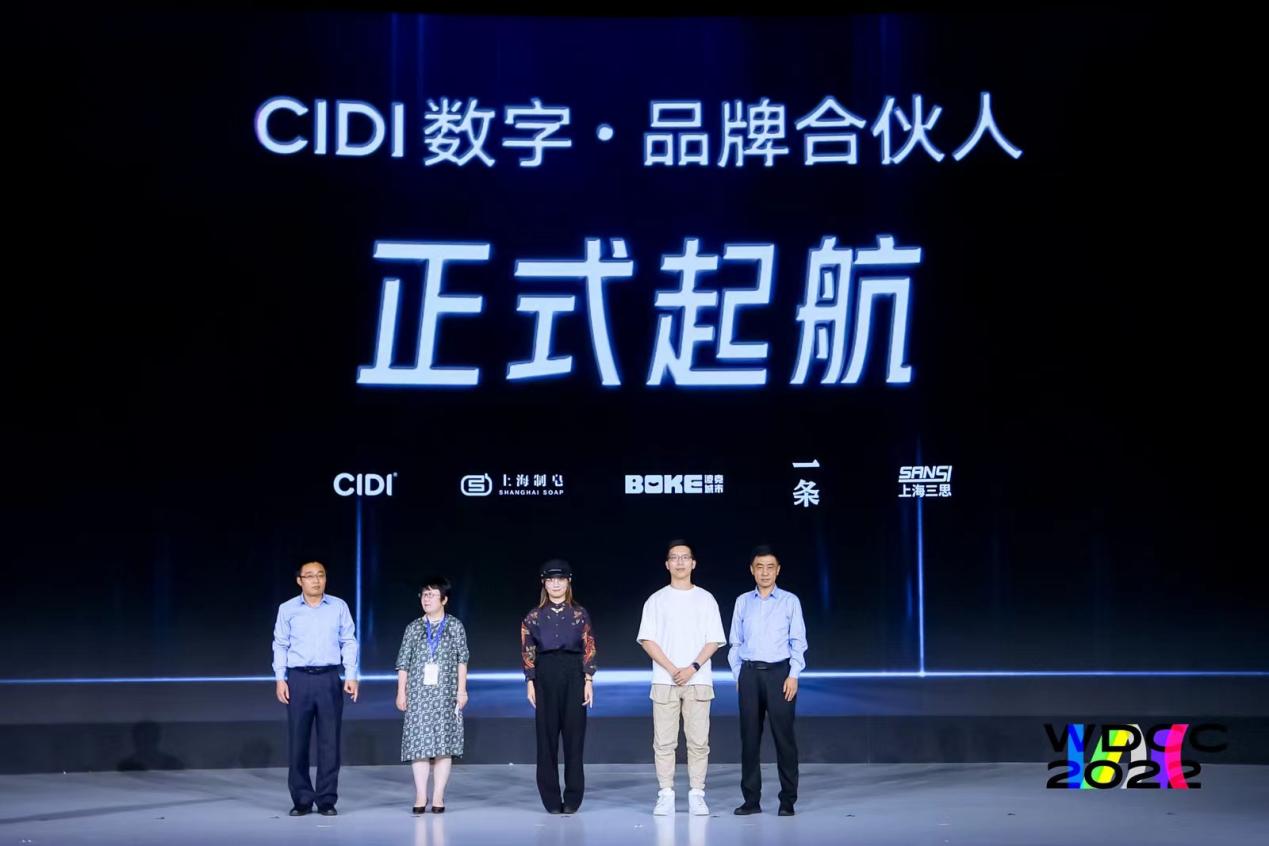 Since its establishment nearly 30 years ago, Shanghai Sansi has not only continued to build core competitiveness in the field of scientific and technological research and development, but also actively explored many sectors such as industrial design and brand digital communication, modern factory digital and intelligent manufacturing, innovative display, and has achieved significant application and practical results.
Metaverse
One of the remarkable achievements of Sansi's innovative display and digital applications is in the area of metaverse, which is also one of the focuses of this conference. Sansi has so far developed Metaverse CAVE, which is based on LED display technology, audio technology, VR technology, multi-channel synchronous fusion technology and "digital twin" technology. Sansi metaverse has carried out exclusive customization and application in the fields of automobile design, marine engineering, construction machinery, medical education, smart city, etc., to facilitate China's high-end intelligent manufacturing achieve high-quality development.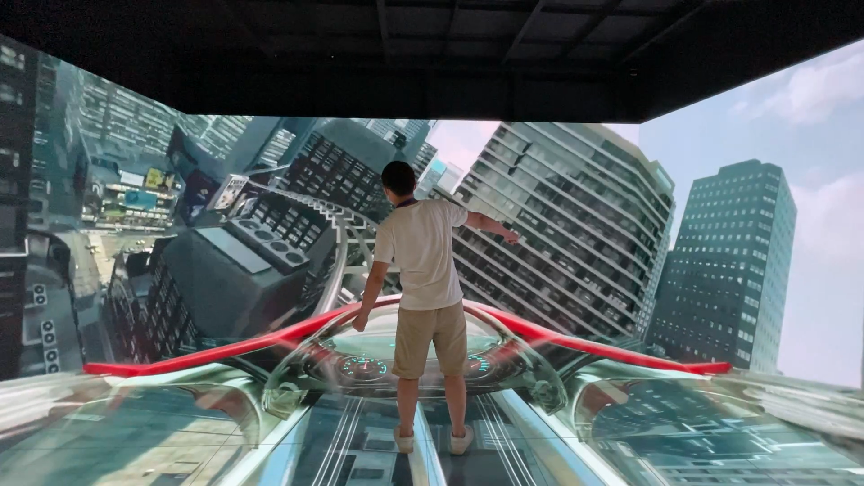 City Smart Brain
Sansi explores displays innovation digitalization and also facilitates cities to build a digitalized, visualized and intelligent operation management platform. Sansi is with comprehensive capabilities such as AI capabilities, cloud computing big data capabilities, vertical industry integration, and to cooperates with relevant management departments to collect, integrate, analyze and apply data to provide decision-making basis for city operation and management, the overall structure is regarded as the city's "smart brain" .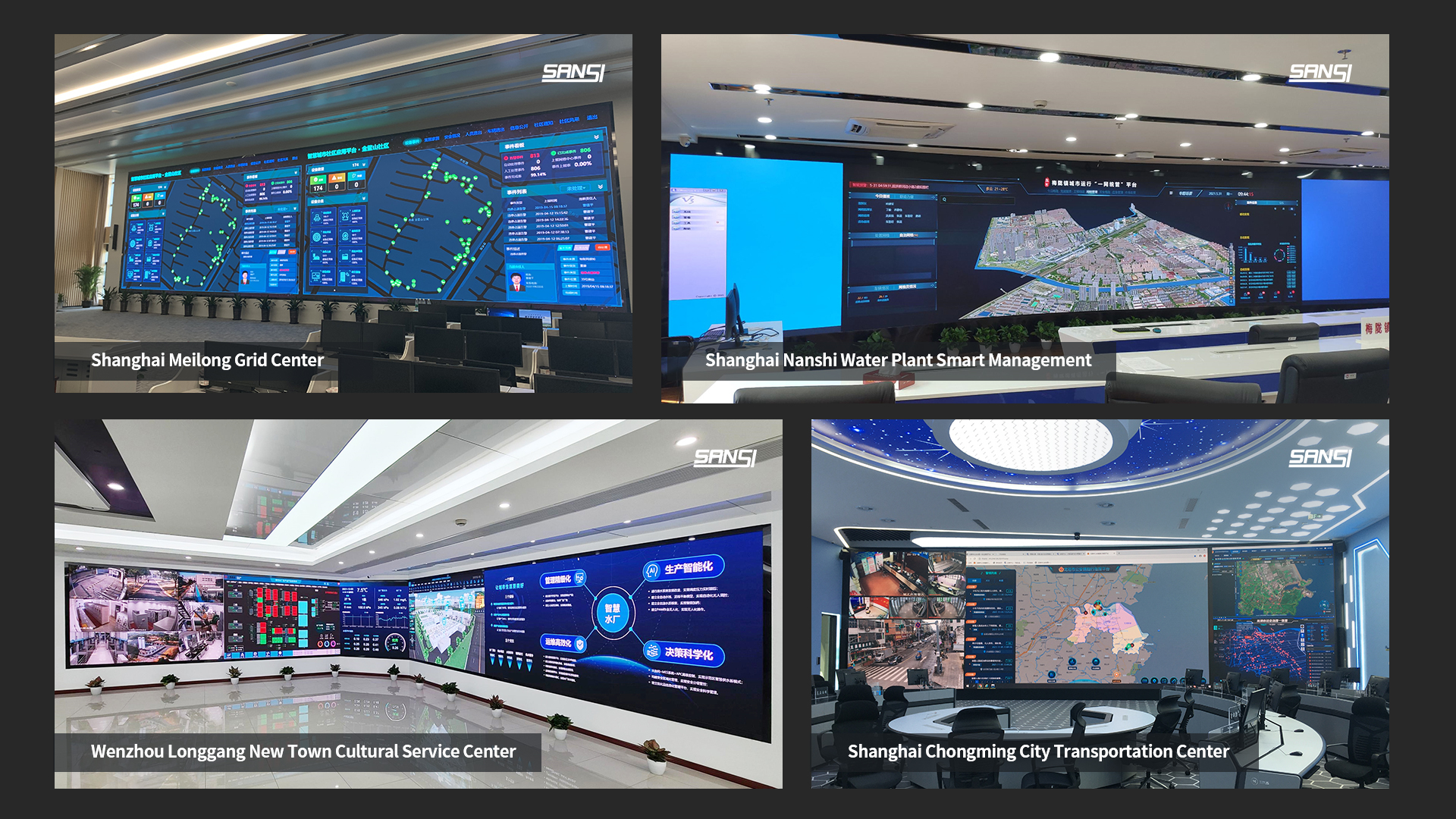 Data shows that Shanghai has identified 124 municipal design innovation centers, Sansi is one of them.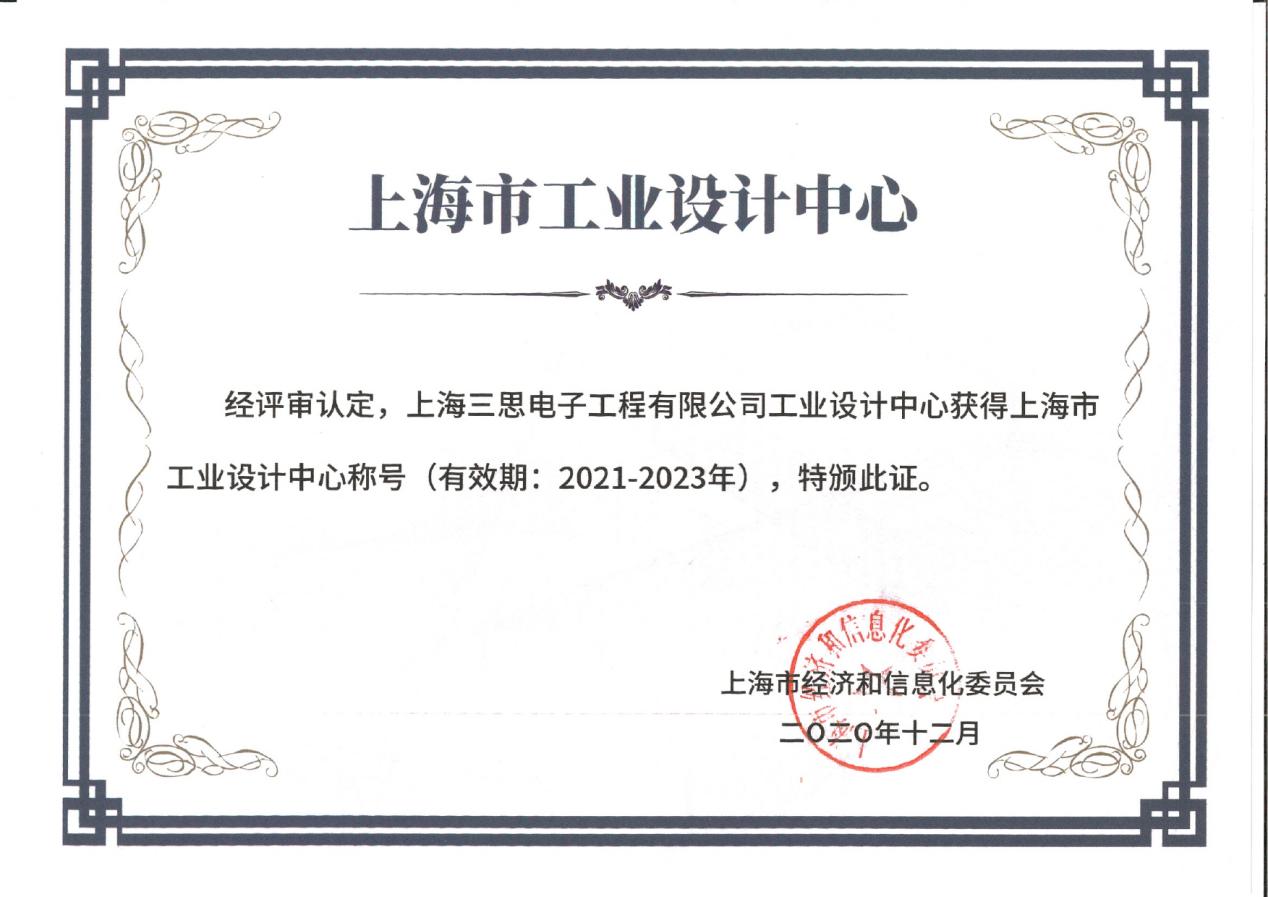 In January 2020, Sansi LED New Technology Research Institute was officially recognized as the "National Enterprise Technology Center"; in the same year, Sansi was awarded "Shanghai Industrial Design Center". In addition, Sansi has also won the first batch of "Shanghai Brand", Shanghai Quality Golden Award, Shanghai Science and Technology Progress First Prize and other awards, which all confirmed the strong industrial design strength of Sansi.
Under the wave of the digital economy, a new round of technological and industrial transformation is in full swing. As the vanguard of promoting the construction of smart city, Sansi will surely resonate with the trend at the same frequency, seize the opportunity, continue to improve the design innovation ability of enterprises, as to empower industrial development, light up a better life and create a city brand.